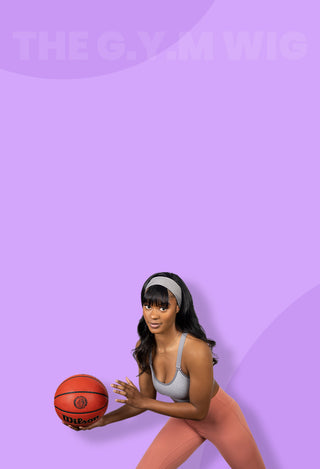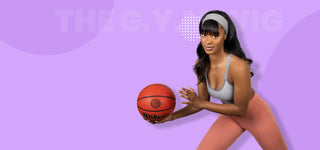 The G.Y.M Wig
The World's First High Performance Fitness & Athletic Wig Line.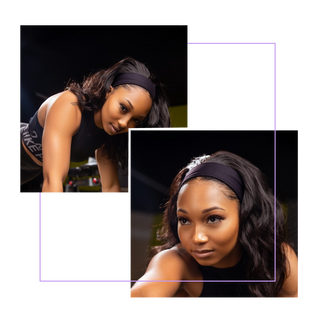 NOT YOUR ORDINARY HEADBAND WIG!!!
The G.Y.M. Wig is the answer for every wig wearer who loves the convenience of wearing wigs, yet still would love to maintain their active lifestyle worry free.
Made with 100% Raw Human Hair, The G.Y.M. Wig is lightweight, Comfortable, and Ventilated keeping your head cool during high intensity workouts.

Go ahead, Try One!
With No Glue required, our Exclusive Patent Pending, Interchangeable, Completely Detachable 3 lock Headband design is a great addition to your workout gear….The G.Y.M. Wig will give you the ultimate Security, Convenience, & Style….Truly Giving You More.

​ ​
Why Choose Us
Easy to Wear
No glue, adhesives, or professional assistance needed. The G.Y.M Wig is very beginner friendly and ready to wear upon arrival.
Secure Design
Made with 4 combs, 1 elastic band, 2 wig straps, & our Patent Pending 3-lock design making The Gym Wig the most secure wig on the market.
High Quality
Our wigs are made with 100% SE Asian Hair. Making it safe for you to style, use heating tools, lift, color, and cut our wigs with confidence.
Water Friendly
Unlike other headband wigs, The G.Y.M Wig is ventilated, lite weight, and secure making it the perfect wig for swimming or enjoying your favorite water activity.
​ ​
Introducing The G.Y.M (giving you more) Wig
How to Install G.Y.M (giving you more) Wig.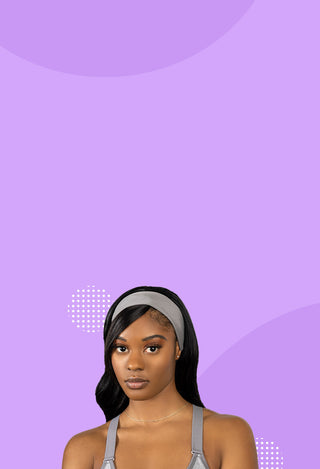 We Love to Hear From You!
Do you have any questions, concerns, orfeedback?
Please feel free to message us
here at The G.Y.M Wig